Portable Powerstation 300w
The Portable Powerstation 300W
The Powerstation is the perfect device for designers & developers to keep their gadgets powered up in an event of a power failure.
What is the Portable Powerstation
Popular Energy power station is a rechargeable lithium battery-powered generator. It is Equipped with 2 AC outled, DC outlets and USB charging ports which can keep your laptop, fans, monitors and gadgets charged.
Who is this Product for?
The Portable powerstation is designed for Digital Entrepreneurs, Designers, Developers, Photographers and individuals who need stable electricity to stay productive working from the house or in the field. The powerstation is easy to use, affordable, efficient and portable and can easily fit into your digital life style.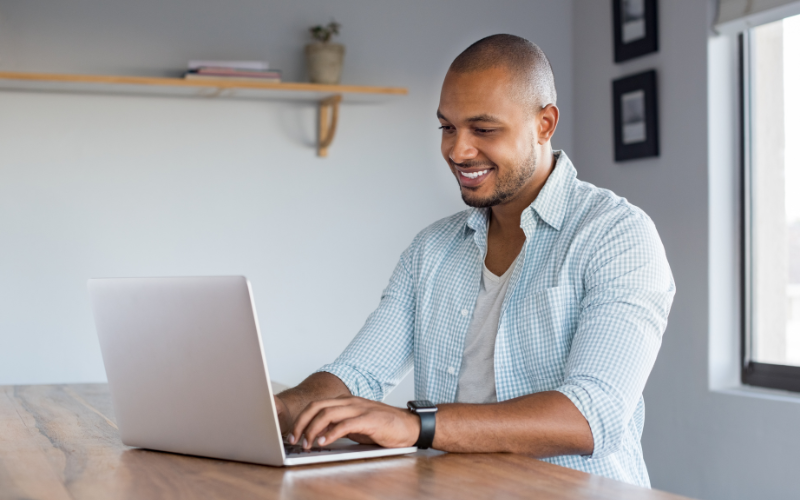 Working remotely shouldn't be a challenge.
Our products offer you unbeatable features that you should definitely consider if you want uninterrupted power.
Portable
The Portable Inverter is designed to be easily carried along anywhere you go.
Affordable
You don't have to break the bank to afford the Powerstation. We offer the best pricing compared to available alternatives.
Powerful
Our devices are powered with High Quality Lithium ion batteries that can be cycled up to 2500 times or more.
How does it work?
The Portable powerstation packs a 93,000Mah Lithium Battery backed by a 300W Peak pure sine wave inverter. This means it can charge any device within the rated wattage. It charges with an AC adapter when electricity is available(Nepa or Gen) as shown in the picture. It is highly durable and safe as a result of an advanced BMS (battery management system).
What can it power and for how long?

Testimonial
"Having a product where I can Plug my phones, my wifi and my laptop and been a life-saver"
Need Answers?
See answers to the frequently asked questions about the product.
How long can it last powering a laptop?
How long does delivery take? Is delivery free?
Does the inverter need any form of installation or something?
I need the solar panel too ,to charge it if there is no power from Nepa. do you sell it?
Can I return it if it shows up with defects?
Get early access
Sign up to be the first to be alerted when new stock arrives and also to receive new product update