5kva Lithium Inverter Pack
5kva LITHIUM inverter system
5KVA Pure sinewave inverter with a 7.2KW Lithium ion battery pack. The pack includes the cost for the inverter, batteries and all installation costs. Expect up to 24hours or more backup power depending on the load and also the larger inverter means you can use it on a larger apartment of up to 3 bedroom.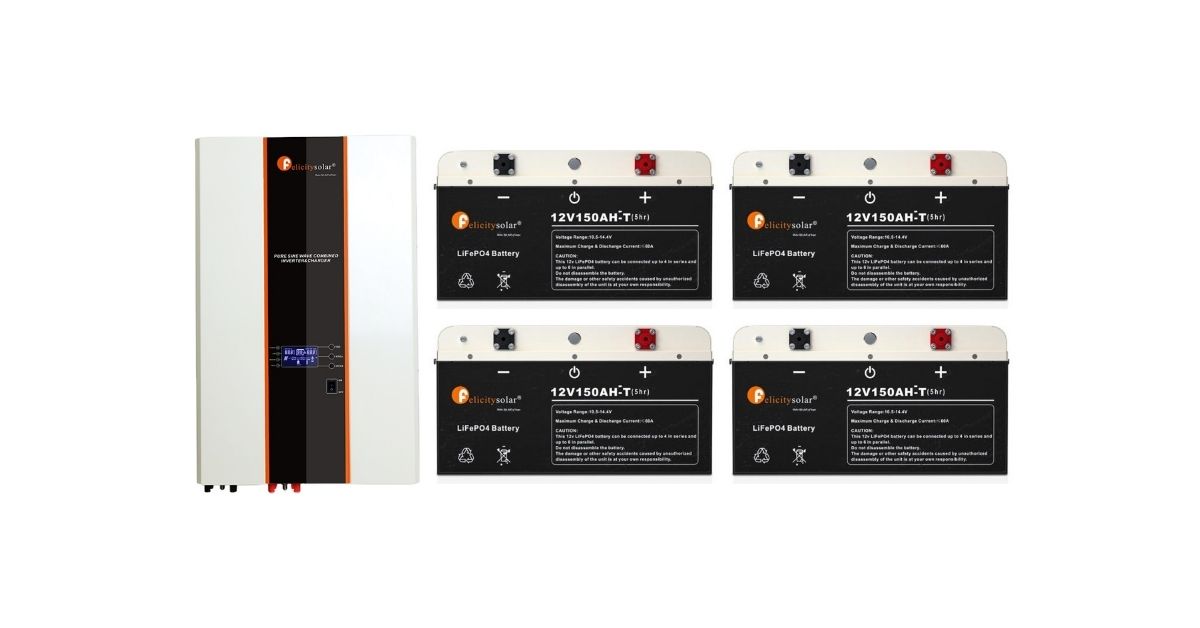 Why Lithium batteries are the best
Learn how top tech companies have learned working remote using our product.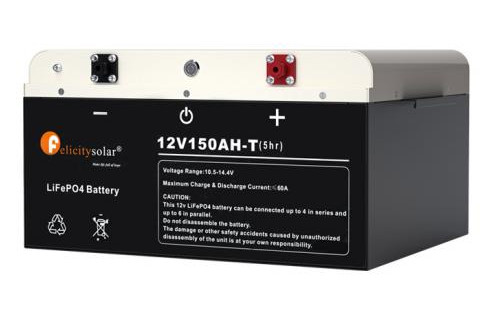 Want a Free Quote?
To learn More about our products or to get a free quotation on backup system installation in your place, Chat with us or give us a call with one of the options below.