1.5kva Lithium Inverter Power Pack
1.5kva LITHIUM inverter system
1.5KVA Pure sinewave inverter with a 1.8KW Lithium ion battery pack. The pack includes the cost for the inverter, batteries and all installation costs. Expect Up to 12hours or more backup power for a studio apartment on average.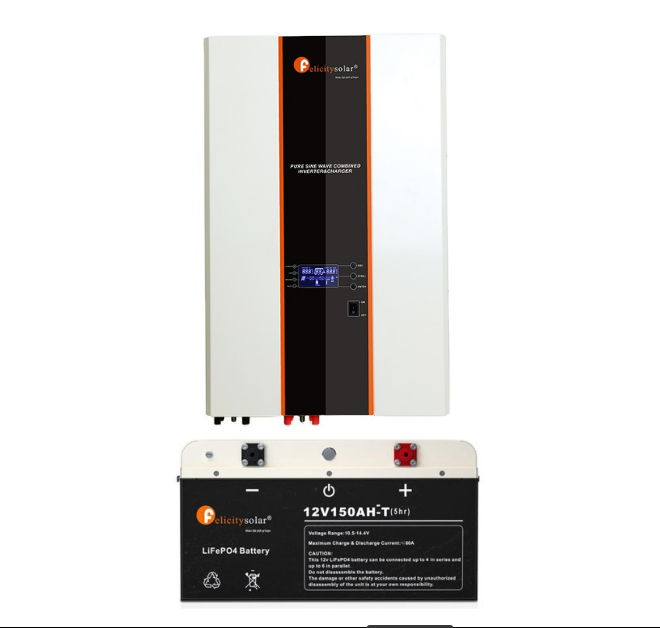 Why Lithium batteries are the best
Learn how top tech companies have learned working remote using our product.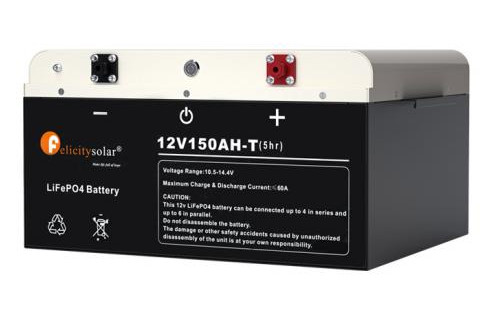 Want a Free Quote?
To learn More about our products or to get a free quotation on backup system installation in your place, Chat with us or give us a call with one of the options below.